We believe the best shoes in the world are the shoes that fit you best. Your terrain. Your stride. Your comfort level. We stay up to date on the science behind running technology, and we don't recommend shoes based on the latest trend or on some marketing guru's opinion of how to pack extra gadgets on your feet. The shoe brands we sell represent the very best choices in over two dozen different categories, and we're excited to find exactly the right shoe for the way you run - today, tomorrow, and beyond. Our goal is to ensure you are happy, healthy, and ready to Learn to Love to Run!
Shop By Brand:
The Ultra Running Company carries the following specialty running brands: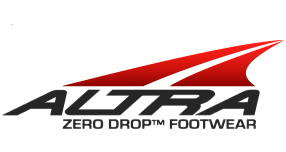 Altra Zero Drop Footwear offers runners the world's first fully cushioned, foot-shaped, training shoe without an elevated heel. This unique platform allows for a more natural foot strike and a more efficient, comfortable ride. Zero Drop™ Footwear places your heel and forefoot the same distance from the ground for less impact, more stability, and proper running technique.

HOKA ONE ONE has engineered a unique performance midsole geometry that features a higher volume, softer density, and greater rebounding foam than standard running shoes. Along with maximal cushioning, this provides runners of all types with an energizing, stable ride. HOKA ONE ONE understood from the beginning that natural foot motion was extremely important for uniformity of stride, and incorporated minimum drop geometry along with a rolling rocker design to promote consistent rhythm in the runner's foot strike.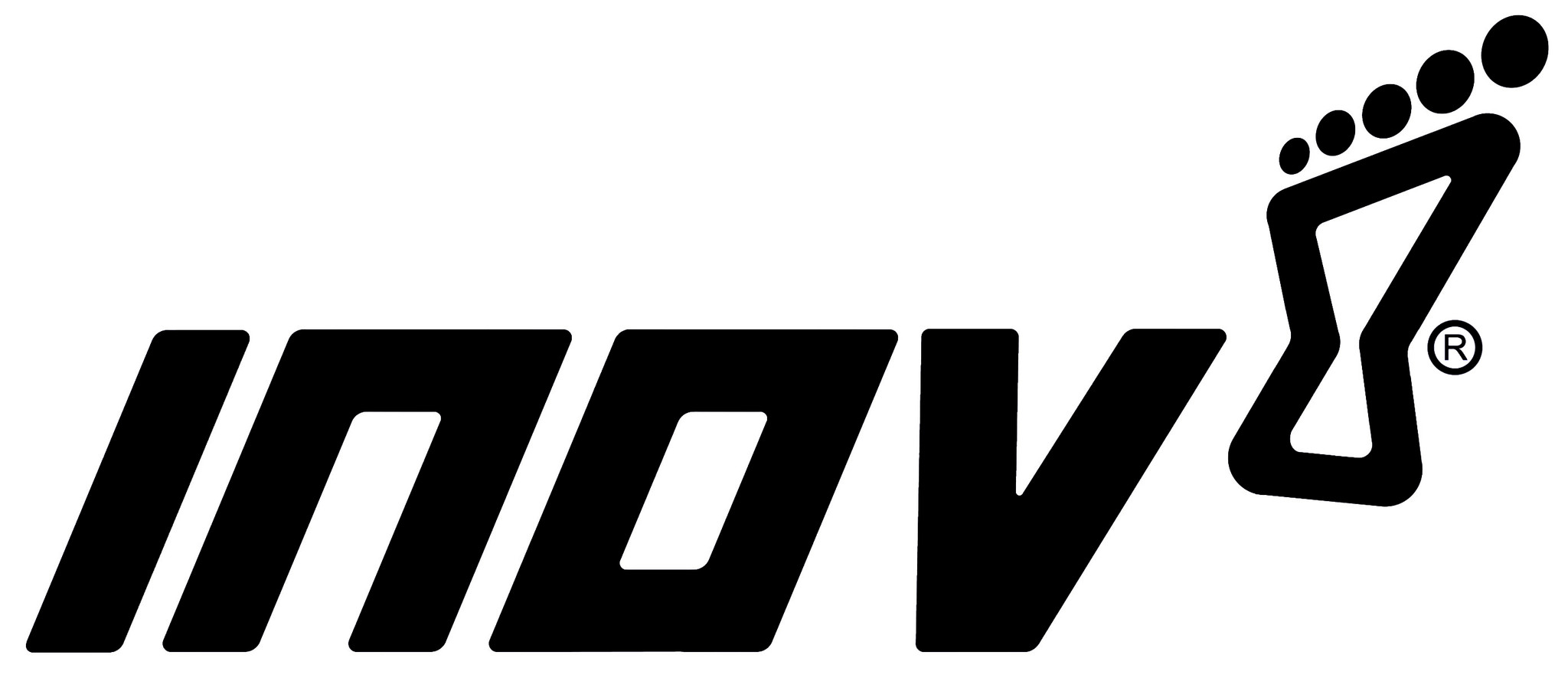 inov-8 products are designed to be lightweight, minimal and functional. They give runners the confidence and freedom to run hard through any environment and over any obstacle. The aim of our footwear is to keep the foot close to the ground so that runners can feel and adapt to the terrain beneath them. We offer a range of soles and cushioning. Each shoe provides the optimum grip and comfort for the terrain — from road to rocks, mud to sand, the mountains to the box.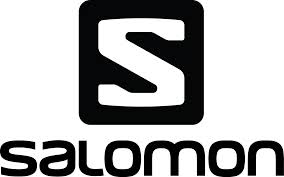 A global collaboration between engineers, athletes and the trail running community gives Salomon Running a unique advantage in providing the very best, most innovative trail running products available. Salomon supports trail running worldwide, from elite-level races to grassroots events. With input from athletes, they continuously evolve their products and help drive the progression of the sport, meaning you can be confident every Salomon product you put on your feet has miles and miles of trail testing behind it.

Founded in 1898, Saucony's earliest roots trace back to the banks of the Saucony Creek in Kutztown, Pennsylvania. Today, Saucony is a leading global running lifestyle brand that fuses performance, innovation and style to produce award-winning footwear and apparel for runners everywhere.
Shop By Surface Type: