We sell the clothes we love. It's that simple. For the past few years, we have run the roads and trails of America and kept an eye out for the technical apparel that we wanted to run in. We paid close attention to clothing that felt better, performed better, or just stood out in a crowd, and now we can offer the best of the best in one location.
Shop By Brand:
The Ultra Running Company carries the following specialty clothing lines:

INKnBURN designs clothing for people who aren't afraid to stand out in a crowd. The kind of people who would rather own a few really well made pieces of clothing than a closet full of clothes that fall apart after a few wearings. Their goal is to make technical clothing that inspires you to do your laundry a little more often so you can wear it more - to put a smile on your face when you put them on and to encourage others to smile when they see you wearing them. INKnBURN is the clothing you reach for when you want to defy expectations, set PRs, and accomplish your dreams.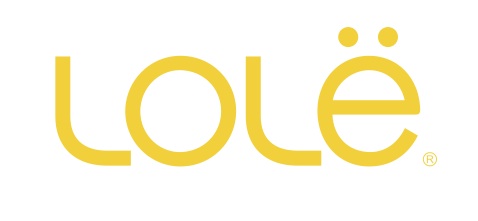 Lolë has been a brand waiting to blossom. Based in Canada they provide something unique — a strong relationship to nature where the brand flourishes, a relationship to business where it remains appropriate, and a uniquely North American attitude. The proximity to Europe gives an edge to their fashion. And that edge looks great.

For Oiselle (pronounced wa-zell) the sport has always been about something more than just running fast. They understand at various times it's our therapy, escape, religion, and - for consumers of this women's-only line of clothing - girl time. But perhaps simply enough, it's about a sense of freedom. And thus the name Oiselle: a French word for bird, it alludes to that feeling of weightlessness that most runners know and love, when the legs go fast and the heart goes free. Oiselle's choice of fabrics and designs provide the perfect backdrop for this escape to freedom, and will have you looking forward to your athletic endeavors throughout the day.

Founded in 1898, Saucony's earliest roots trace back to the banks of the Saucony Creek in Kutztown, Pennsylvania. Today, Saucony is a leading global running lifestyle brand that fuses performance, innovation and style to produce award-winning footwear and apparel for runners everywhere.
We're also proud to offer the best sock lines in the world under one roof:
Sure, they're not the most glamorous piece of apparel, but when you've spent hundreds of dollars on the right shoes, clothing and necessities, you sure don't want to have the most basic piece of your wardrobe let you down. We think socks are worth every bit as much conversation as their far sexier counterparts, but too often this is overlooked. Not here. No way. We've had blisters. We've had wet feet. And we're going to do everything we can to help you ensure these issues don't get in your way on your next run.

We carry four of the leading brands in the industry at the Ultra Running Company: Balega, DryMax, Features and Injinji. The fact is, we're pretty passionate about them. We put them on every customer who walks in to try on a pair of shoes to ensure they get a comfortable and correct fit. They are the brands we wear on our own feet, and we'll be happy to tell you why. Its just that important.

Balega is passionate about their products and believe that their performance and fit characteristics make them unique to the US market. They offer real benefits to athletes of all ages and abilities. All Balega socks incorporate a hand linked toe closure which eliminates abrasion across the top of the foot. They also knit an extra deep heel pocket, or 'Fit Well', ensuring that our socks fit the foot perfectly and don't slide during activity. All Balega socks are manufactured at a state of the art production facility in Cape Town, South Africa utilizing the best performance yarns manufactured in the USA. Their customers are serviced via a distribution facility in Hickory, NC, making this a truly global effort with roots right here in the Carolinas. We kind of dig that.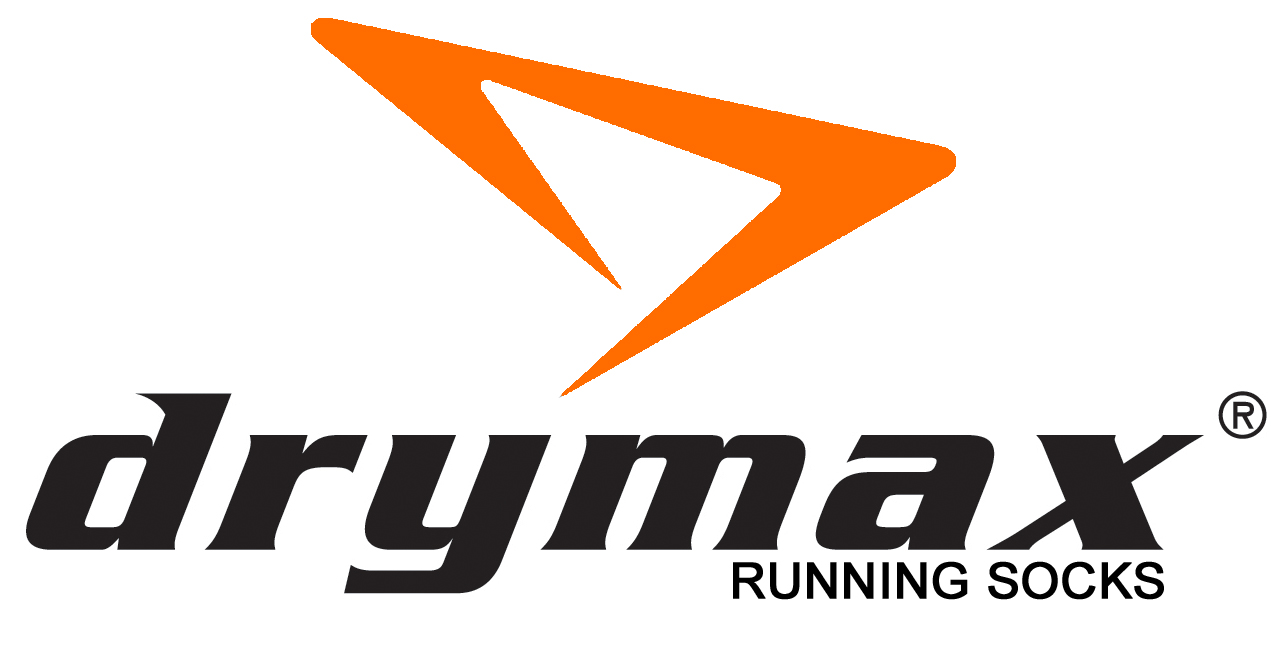 The laws of physics dictate that no single fiber technology can attract and repel moisture at the same time. To overcome this, Drymax products utilize two opposite type fiber technologies interwoven to form inner and outer layers. Because moisture does not adhere to the Drymax fibers, they are able to mechanically lift sweat off the skin like a squeegee and instantly transfer it into the moisture attracting outer layer without retaining moisture on the inside.

The folks at Feetures! believe in a healthy, active lifestyle. Their mission is to support runners and other athletes in their pursuit of healthy, active lifestyles. They are focused on offering socks that are designed to help you achieve your personal best. Their commitment to a positive, healthy lifestyle extends to the environment – as evidenced by our eco-friendly packaging and our association with the National Forest Foundation. It all adds up to performance socks you can run in and believe in - products of the highest quality and utility that provide real benefits to the consumer. Feetures! works to deliver on the promises they make to their customers including their 3 core promises of fit, feel and durability.

Injinji has evolved from a startup sock company to a community of athletes from all sports and skill levels who believe in taking action and pushing personal physical boundaries. Despite their unconventional "toe sock" look (or perhaps as a function of it), Injinji socks are designed for use run, train, compete, and live in a variety of footwear. There is a passion and feeling of community emanating from everything they do, and Injinji customers tend to be just a bit more rabid in their support than other sock users. Injinji is a bit different, but we think you'll see a benefit to that difference. Take a chance, and try on the highest quality and best performance toesock on the market.
Shop By Category: