While we all love the romantic image of stepping out our front door and going for a run, the reality is that sometimes it takes more than shoes to ensure a successful day on the roads or trails.

At the Ultra Running Company, we are dedicated to ensuring all of your running needs are met. If you can't find a running essential anywhere else, there's a good chance we have it in stock here in the store. We understand the internet is not the place to go to learn about and try a product you will be depending on to finish your race, run or walk. The leap of faith necessary to order something off of the web (whether from the next town over or deep in the amazon) is no longer necessary, and in most cases our staff has already done the research for you. We test and use products across all categories, identify the reference in each, and bring them into the store for you to touch, evaluate and purchase - all without having to depend on your computer screen or misleading posts on your favorite blog.

So come on in - ask us a question and test our mettle. We're excited to share our knowledge and the industry's best products with you, and can't wait to hear your experiences as well. Its always a good conversation here at the Ultra Running Company, and these running essentials are exactly what you need to turn your plans into reality!
Shop By Brand:
The Ultra Running Company carries the following specialty lines:

2XU (pronounced "two times you") sets the standard for performance compression wear. Founded and based in Melbourne, Australia, they are a group of athletes who banded together to create products which will advance human performance. 2XU's goal is to design and manufacture the most technical performance sports products on the market, and they are the company all other compression manufacturers aim for when benchmarking their product (re: juggernaut). Whether for performance or recovery, the 2XU line of apparel is the market reference by which all others are judged.

Garmin is the worldwide leader in GPS navigation, with a presence across automotive, aviation, marine and outdoor fitness markets. The ability to leverage the best technology available across multiple platforms means Garmin is able to create the market's most technologically advanced products, with running solutions spanning the breadth of consumer needs. From entry level fitness tracking to multi-sport monitoring of positioning, health and mechanical metrics, we know of no other company as uniquely qualified to meet our customers athletic needs.

Taking hydration to new places: The Hydrapak story started with the belief that there is a better way to hydrate. From there, the Reversible Reservoir was born and we've been relentlessly creating better hydration solutions for performance-driven people and brands since. Whether it's a simple refinement or inventing a new category, it's this convergence of design and innovation that makes us different. For nearly two decades, we've been pushing the boundaries of hydration to create rugged, safe, and more reliable products designed to go with you anywhere. Bottom line: these are the parts that make all the other hydration pieces at the Ultra Running Company work...we just cut out the middle man.

NATHAN's essential offerings, built for road warriors, ultra runners, triathletes, couch to 5Kers, and every dedicated athlete in between, include industry-leading and best-selling hydration vests, belts, handhelds, bottles, running paks, active visibility and reflective vests, and other gear, all designed to help you run stronger and longer. Driven by a real understanding of athlete needs, NATHAN's team of innovators sweat the details, because it's the details that help you push your potential. As the market leader in creating ground-breaking Running Essentials™ gear, NATHAN's performance-driven products help you have your best run.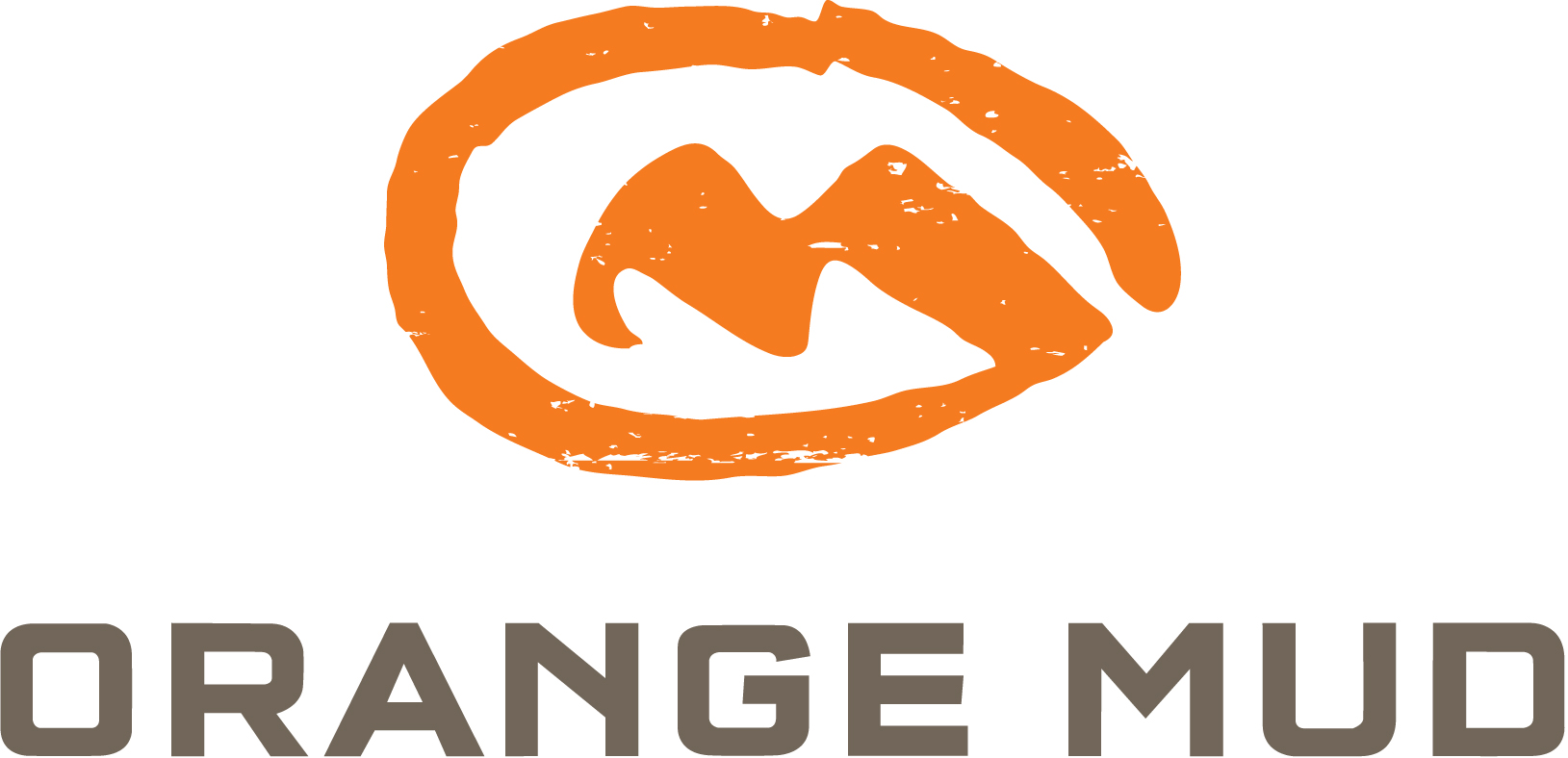 "Innovation from frustration" The philosophy at Orange Mud is very simple: make the most efficient, well crafted, locally sourced gear. Our flag ship hydration pack series is the HydraQuiver™. The Transition & Seat Wrap™ is our award winning multi-function wrap that keeps your towel from falling off when changing into workout gear, but also protects your car seat from sweat and grime after a good workout. Check out why so many runners are ditching tradition and trying something new.
Petzl's roots lie in the desire of its founders to serve one passion: exploration. Since its beginnings in caving, the company's mission has remained constant: to offer practical solutions that allow people to progress. Today that pioneering spirit, passion for exploration and ethic have not changed. More than forty years later, Petzl is the runner's reference for high quality headlamps that push the technological envelope and allow us to run day or night.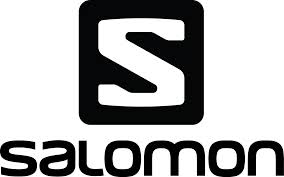 A global collaboration between engineers, athletes and the trail running community gives Salomon Running a unique advantage in providing the very best, most innovative trail running products available. Salomon supports trail running worldwide, from elite-level races to grassroots events. With input from athletes, they continuously evolve their products and help drive the progression of the sport, meaning you can be confident every Salomon product you put on your feet has miles and miles of trail testing behind it.

More than any other electronics manufacturer, Suunto combines technology and art into a single seamless unit. Utilizing state-of-the-art equipment, Suunto creates what are in our opinion the most accurate and stunning products in the industry. A leader across multiple sports, we focus primarily on their Spartan, Ambit and M5 lines - products specifically designed for the sport of running. Suunto products feature heart rate monitoring, GPS tracking, activity monitoring and more, all while being highly suited for a day or night on the town as well.

Trigger Point Performance Therapy is the global leader in the muscle relaxation and treatment tools specifically targeted to the running community. Trigger points are tiny knots that develop in a muscle when it is injured or overworked. Commonly thought to be the cause of most joint pain, they are attributed with causing headaches, neck and jaw pain, low back pain and carpal tunnel syndrome, and Trigger Point's products address the specific needs of treatment for these symptoms. Portable and easy to use Trigger Point products can be used in the home or on the road, and are available at the Ultra Running Company.

In 1985 Ultimate Direction invented the entire category of hydration packs. They created the first waist pack for carrying bottles, a few years later made the first pack/strap to carry a water bottle in your hand, and have made many other innovations that define what a hydration pack is today. 30 years later they remain a market leader, having created and popularized the "vest" concept for carrying water. They introduced the very first women's-specific line of hydration packs and have brought the classics of the past into the technical future with award-winning gear. Ultimate Direction products are designed by athletes for athletes, and the Jenny Collection was designed by women for women. Some of the best runners in the world thought long and hard about what works the best, and the result is absolutely great gear.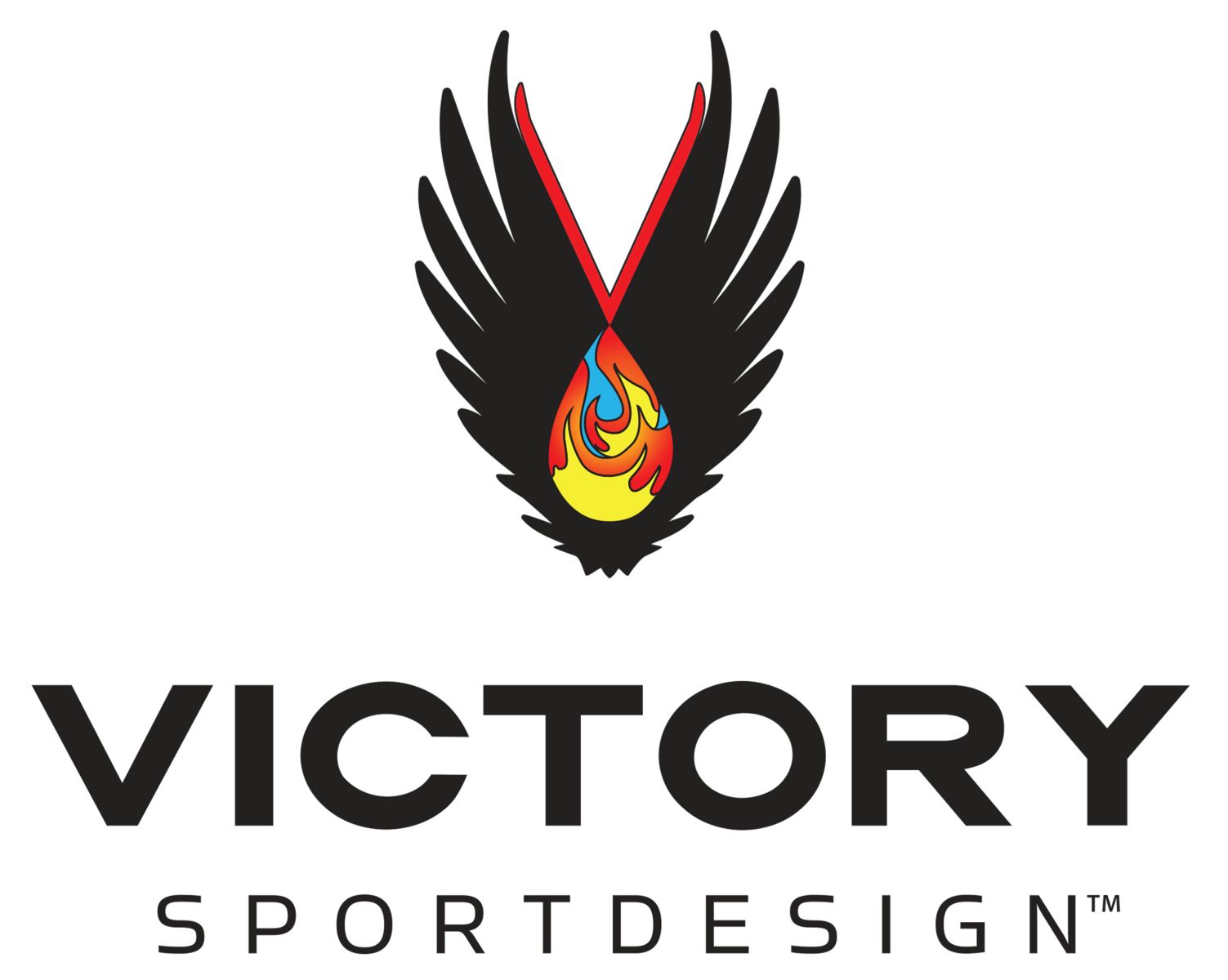 Victory Sportdesign makes the best drop bags in the industry. Period, end of paragraph. Essential for a long run, race start/finish lines, or any situation where you may need extra gear or nutrition before, during or after exercise, Victory Bags set the standard for design, implementation, and ease of use. Seriously: don't leave home without them.
Shop By Category: